Ceramics – we always show a good selection – popular practical gifts.  Designs true to our Northumberland coast include Seabirds, Fish, Shellfish and a selection for the dog walkers!  Jugs and Mugs….
Dramatic skies of changing grey sweeping along our shoreline don't dull our desire for spring collections. We are starting our year with a vibrant new collection with a striking design of sea creatures on a background of splodges and splashes!!! Seahorse and Starfish. Seahorses intertwined and with their inquisitive faces so endearing.  Starfish add colour and pattern. To compliment we have stunning silver and gold plated jewellery.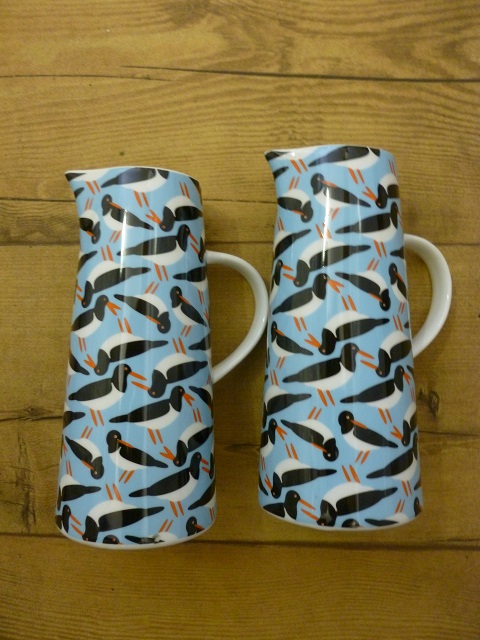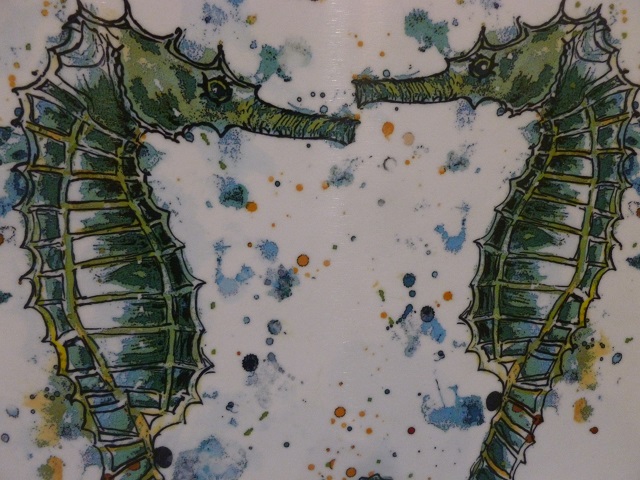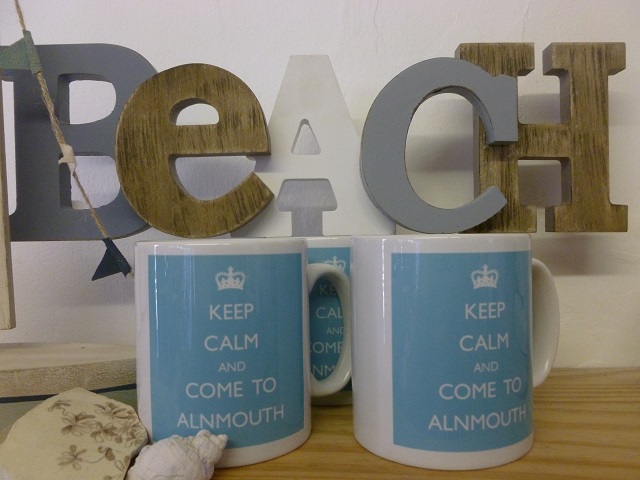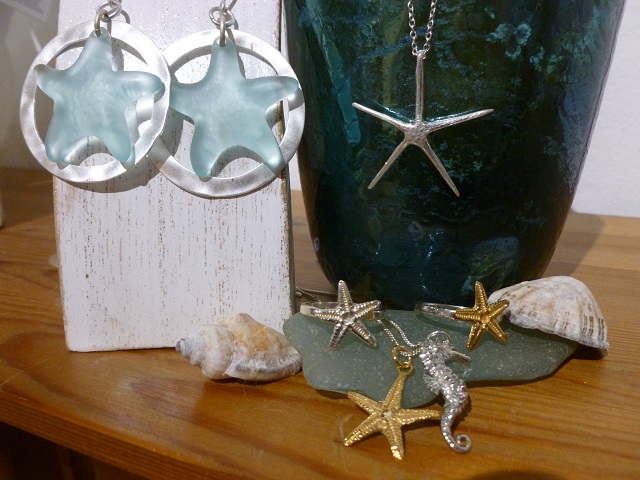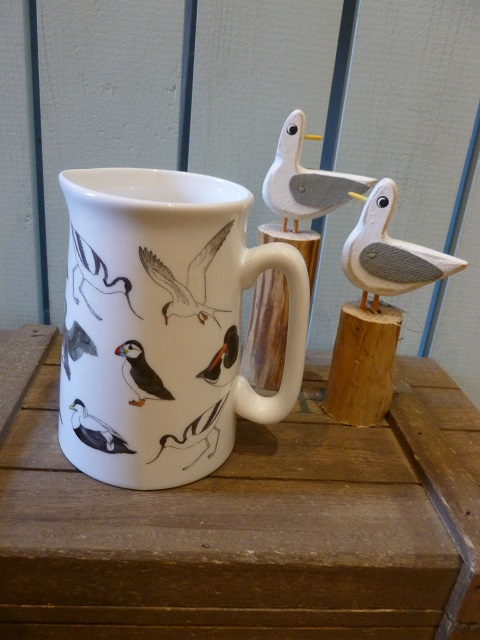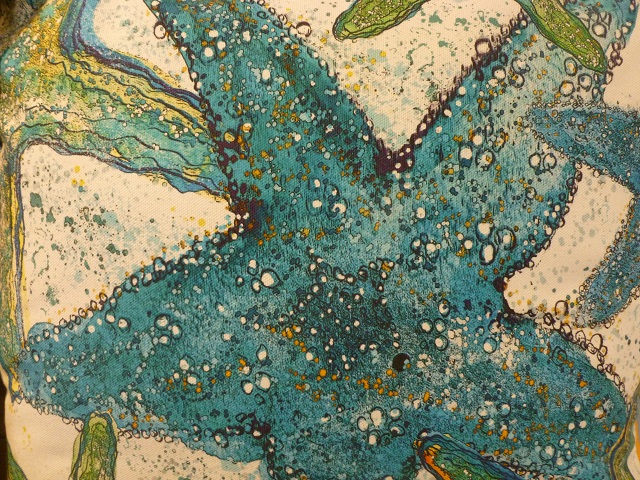 Friends and Family Christmas Promotion
This year our date is Sunday November 10th
10am – 4pm – a warm welcome of sherry and nibbles
and 10% off all purchases on the day….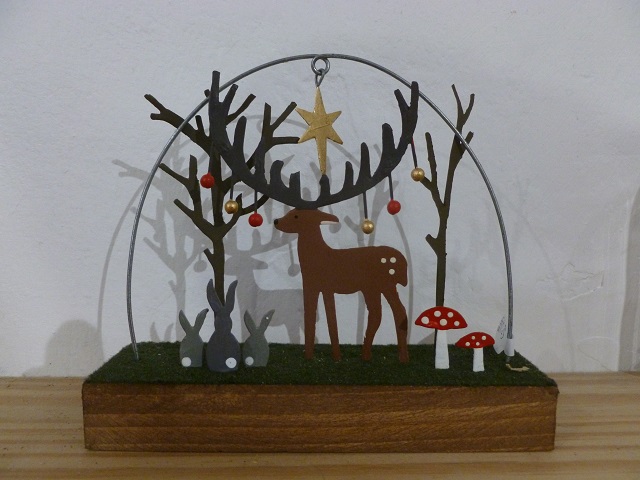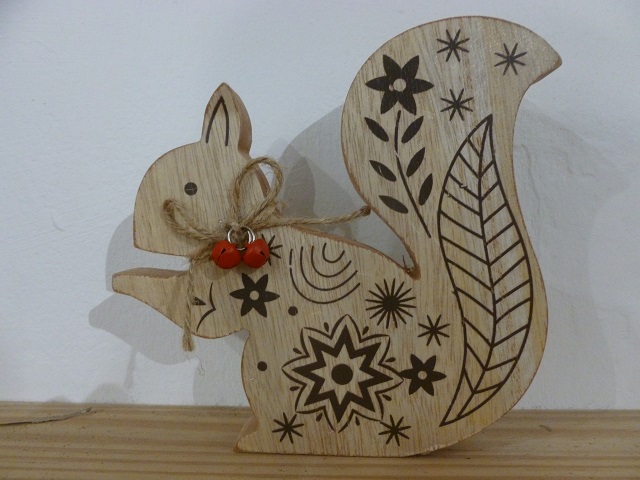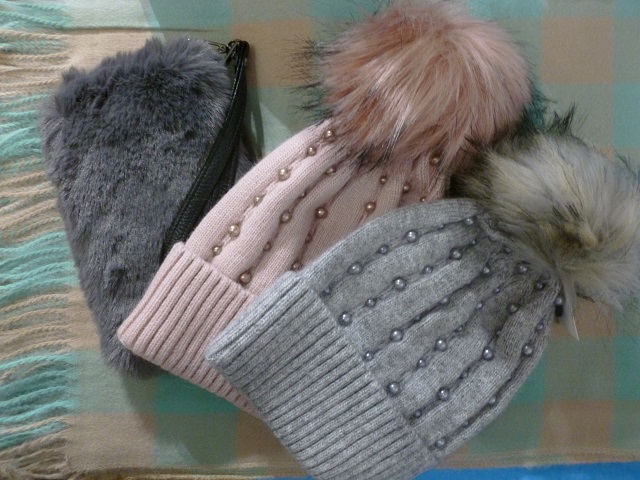 Our inspiration for stock buying is our stunning Northumberland – our position in the beautiful coastal village of Alnmouth draws us to everything rustic, wooden and coastal – just as if we had lazily walked along the shoreline beach combing.  We look for quality and good value.  Great collection of cards, books, gifts and art.